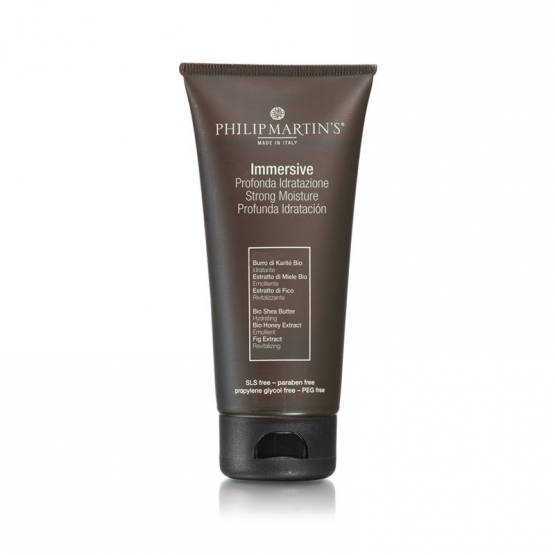 Immersive 200ml
Strong Moisturizing
RM 235.00
ADD TO WISHLIST
A rich formulation which makes use of the nourishing, protective and hydrating qualities of the Shea Butter by giving frizzy hair shine and strength. Application after application the hair will become lighter and easy to comb.
Bio Shea Butter • Hydrating
Bio Honey Extract • Emollient
Fig Extract • Revitalizing
SLS free – paraben free - PEG free - propylene glycol free
After have rinsed off the shampoo apply the product on hair and scalp. For a more intensive treatment leave in pose for 10 minutes. Rinse off abundantly.
Conceptual Beauty Sdn Bhd (1027180-T)

+603 6276 8890
marketing.philipmartins@gmail.com
Search
Copyright © 2016 Philip Martin's Malaysia | All Rights Reserved