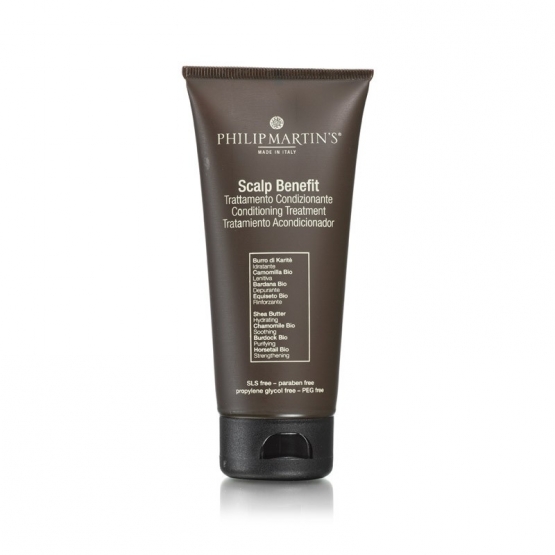 Scalp Benefit 200ml
Conditioning Treatment
RM 130.00
ADD TO WISHLIST
Conditioning treatment formulated for people who have extensions, who frequently change hair colour, make permanent or hair straightening and that have skin problems such as: accumulation of toxins, irritation, sensitive skin and hair loss.
Shea Butter • Hydrating
Chamomile Bio • Soothing
Burdock Bio • Purifying
Horsetail Bio • Strengthening
Apply a small quantity of product on clean scalp. Leave for 1/15 minutes and rinse well. Ideal before a shampoo for professional use.
Conceptual Beauty Sdn Bhd (1027180-T)

+603 6276 8890
marketing.philipmartins@gmail.com
Search
Copyright © 2016 Philip Martin's Malaysia | All Rights Reserved