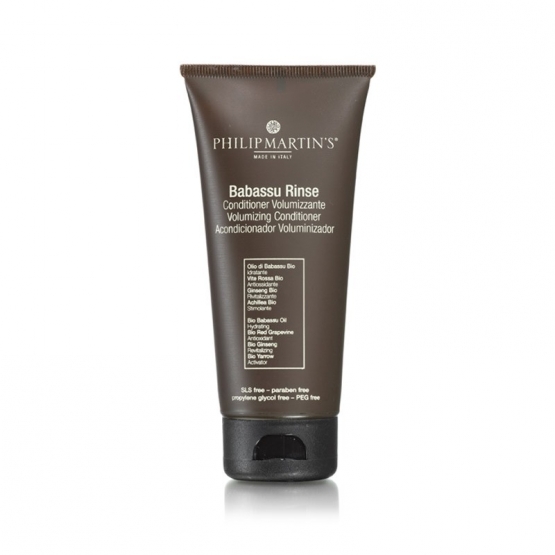 Babassu Rinse 200ml
Volumizing Conditioner
RM 130.00
ADD TO WISHLIST
Volumizing conditioner for thin and chemically treated hair. Very rich in proteins making hair shiny and easy to comb.
Organic Babassu Oil • Emollient
Organic Red Grapevine Extract • Antioxidant
Mango Butter • Moisturising
Apply a small quantity of conditioner after shampooing leave in pose for a few minutes. Then rinse abundantly with warm water.
Conceptual Beauty Sdn Bhd (1027180-T)

+603 6276 8890
info@philipmartins.com.my
Search
Copyright © 2016 Philip Martin's Malaysia | All Rights Reserved