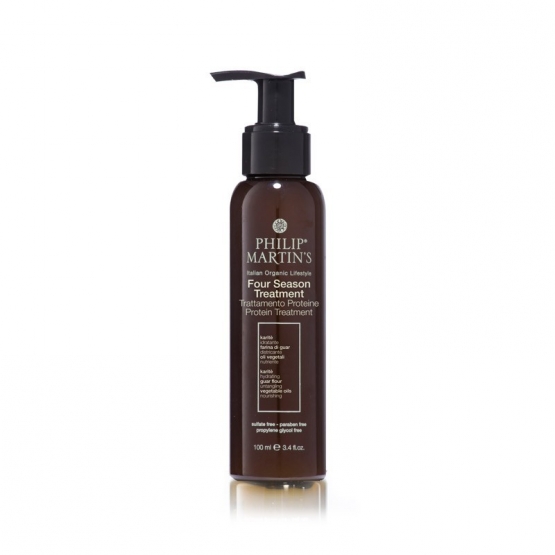 Four Season Treatment 200ml
Four Season Treatment
RM 218.00
ADD TO WISHLIST
Specific organic treatment formulated for hair stressed by colors or bleachings. The Parkii butter mixed with moisturizing ingredients and the Guar, give a deep, immediate and long lasting hydratation. Essential oils deeply penetrate the hair, give strength to split ends giving elasticity and shine. It protects and extends the vitality of hair color and is highly recommended after any chemical application.
Shea Butter - Hydrating
Guar Flour - Untangling
Vegetable Oils - Nourishing
SLS free – paraben free
propylene glycol free – PEG free
Apply a small quantity of product on clean hair and leave for 10 minutes. For best results, wrap your head with a warm towel and then leave 10 minutes. Rinse abundantly.
Conceptual Beauty Sdn Bhd (1027180-T)

+603 6276 8890
marketing.philipmartins@gmail.com
Search
Copyright © 2016 Philip Martin's Malaysia | All Rights Reserved