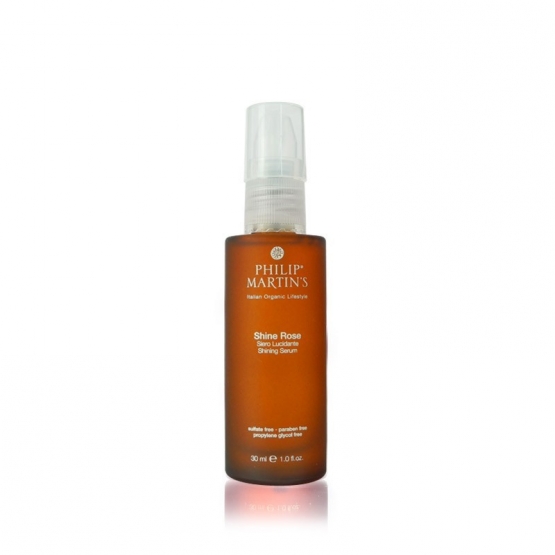 Shine Rose 50ml
Shining Serum
RM 290.00
ADD TO WISHLIST
Shine Rose / Glossing Serum Ideal for hair protection against heat sources such as blow drying. Leaving hair shiny and easy to comb. Repairs and supplies nutriment to damaged hair. Thanks to its active principles will give great shine before or after shampooing.
Bio Olive Oil - Protective
Bio Jojoba Oil - Shining
SLS free – paraben free
propylene glycol free – PEG free
Apply on wet hair for protection against blow dry heating or on dry hair for shine effects by simply applying the product evenly amongst the ends of the hair.
Conceptual Beauty Sdn Bhd (1027180-T)

+603 6276 8890
marketing.philipmartins@gmail.com
Search
Copyright © 2016 Philip Martin's Malaysia | All Rights Reserved